Yasser Ibrahim Photography
Photography is Art and Science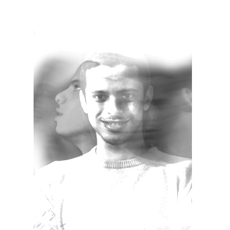 Based in Dubai, Yaaser has been photographing architecture and interiors since 2009. Raised in UAE and Egypt, he graduated from faculty of fine arts Helwan university, Department of Architecture.
Dedicated to creating inspiring photographs with a focus on international architecture and interiors.

I combine a passionate attention to detail with the most possible creative approach to achieve highest levels of reliability and professionalism.

The outcome is fascinating photography that show buildings at their best – images that describe architecture within the built environment.

Yasser I Photography strives to create strong and enduring professional relationships, by listening and attending to clients' objectives first.

© Yasser I Photography retain the copyright to all images displayed on this website. Please contact Yasser I Photography if you would like to purchase images.